Workshop Service
Overview
It is the most advanced & Carries out Equipment Repairs & Refurbishment, Engine Repairs & Testing, Machine Shop, Electrical Rewinding, Dynamic Balancing, Fuel Injection Engineering & Fabrication
General Workshop
The most advanced workshop with state of the art infrastructure, Qualified Staff with varied experience and service of all kind of heavy equipment Complete with Mechanical, Engine, Hydraulics and Electrical Repair. Guaranteed Quality Jobs & Prompt Services at Competitive Prices.
Equipment Refurbishment
LME specializes in the Repair & Refurbishment of Heavy Equipment Complete with Mechanical, Engine Hydraulics, Electrical Repairs, Fabrication, Painting etc. for Equipment Like Cranes, Trucks, Excavators, Loaders etc. The Refurbishment Process is Cost Effective & our experienced team ensures that all equipment is restored to its original form.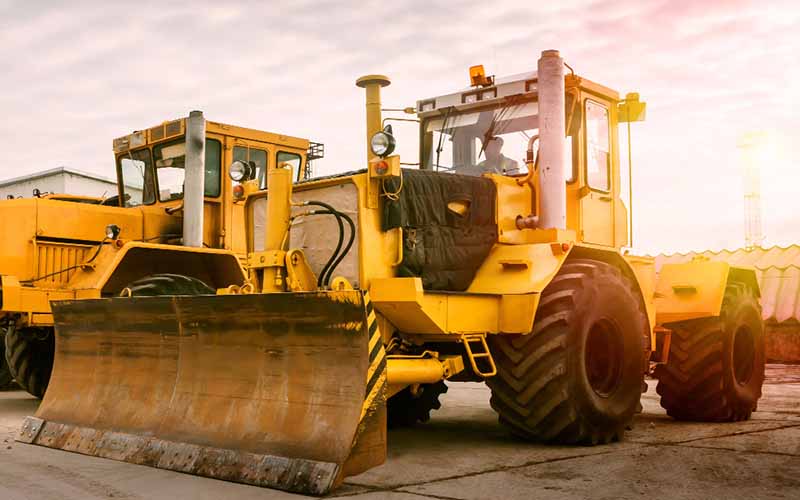 Engine Repairs
With a genuine drive in service excellence, LME is poised to be its Customers Valuable Partner in all Engine Repairs. Experienced technicians, trained by the principals render complete overhauling & repairs of all kinds of Diesel Engines in a complete Airconditioned engine repair room thus ensuring Dust Free environment.
Electrical Rewinding
- Complete Rewinding of Stator, Rotor & Excitor for all types of Alternators & AC/DC/HT motors with complete Testing Facilities.
- Overhauling, Varnishing, Baking, Testing, Painting of all types of Motors/ Alternators.
- Complete Testing Facilities.
- Specializing in High Voltage Repairs & Providing all ancillary Mechanical Coil Manufacturing, Rewinding & Testing Services.
- Rewinding facility upto 2500 KW capacity.