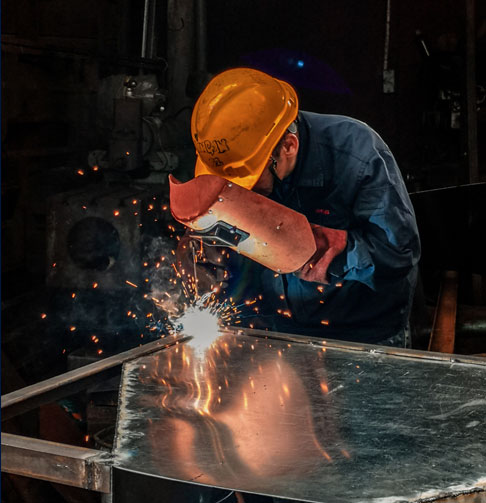 Welcome to Latest Mechanical Equipment
Our Pursuit For Excellence customer's satisfaction every time without quality variance...surpass
Latest Mechanical Equipment is formed by group of engineers who all are having the equal experience in the fields of Marine, Oil & Gas, Power Generator, Industrial equipment's, Management and Techno commercial.

LME offer Maintenance, Repairs, Services and Overhauling or Refurbishment services for most of the rotating equipment's powered by diesel engine or electrical motors in the field of Marine, Oil & Gas, Power Generation, Industrial Services, FM Services, construction equipment's, material handling equipment's, rewinding services.

LME LLC is accredited by ISO 9001:2015, ISO 14001:2015 & OHSAS 18001:2007 thus ensuring Quality Management Systems, Environment, Health & Safety & our business is committed to provide service to our customers of highest quality.
Vision & Mission Statement
Vision
Providing the enhanced customer service solutions at all times.
Mission
Delivering the best solutions to our customers ,employees, suppliers by working together and high transparency at all levels of technical and commercial aspects.
Quality
Delivering the customer expectations on right time.