Plant Hire
Overview
LME is one of the leading companies in U.A.E. Plant Hire business with an excellent reputation for the best quality equipment, efficient service and competitive pricing. Diesel Generators, Forklifts, Air Compressors, Welding Machines, Tower Lights, LME has the best after sales support, which adds to the reliability and credibility of its operations. All machines are offered on Hire along with Preventive Maintenance Services & 24 hrs. Breakdown/Help Line Support.
Generators
Well Maintained Generators ranging from 27KVA-1000KVA, powered by engine brands like Cummins & Perkins with manual Control Panels & PLC Controls. Accessories such as Fuel Tanks, Change Over Switches, Cables, Drip Trays etc. are also available.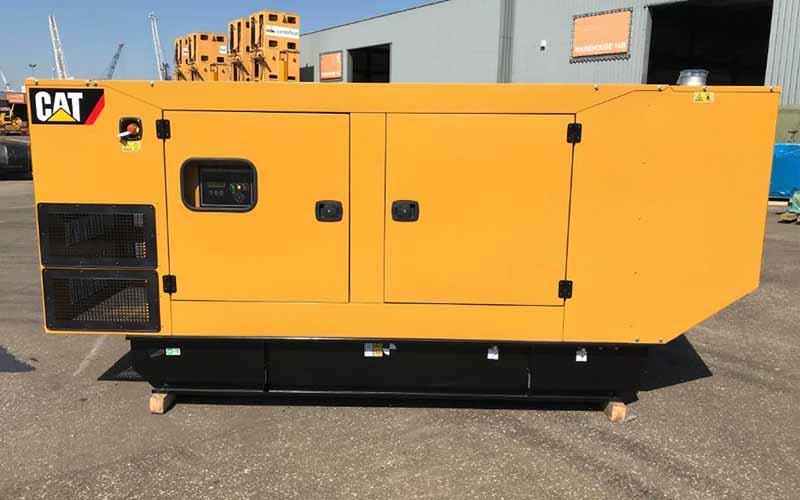 Forklifts
Ranging from 2.5 Ton - 3 Ton with well known brands like Yale, Komatsu & Hyster. All the Forklifts are registered by RTA and Installed with Standard Container Mast for De-Stuffing. Safety & Load Certification Tests are also done on request.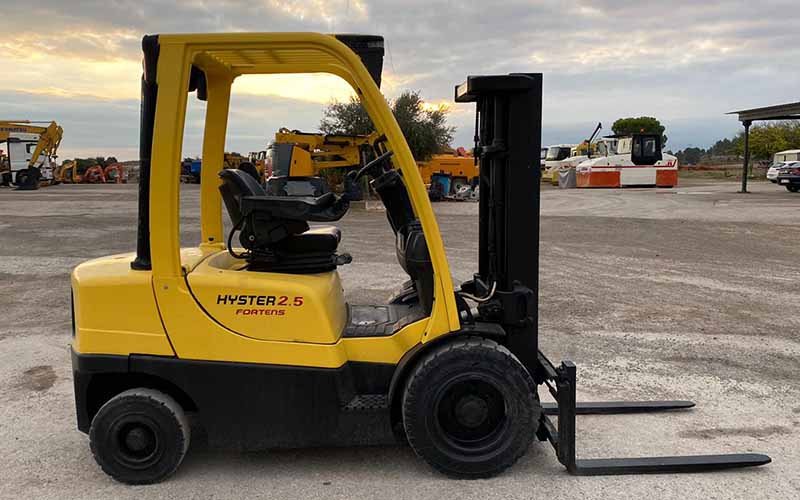 Air Compressors
With a genuine drive in service excellence, LME is poised to be its Customers Valuable Partner in all Engine Repairs. Experienced technicians, trained by the principals render complete overhauling & repairs of all kinds of Diesel Engines in a complete Airconditioned engine repair room thus ensuring Dust Free environment.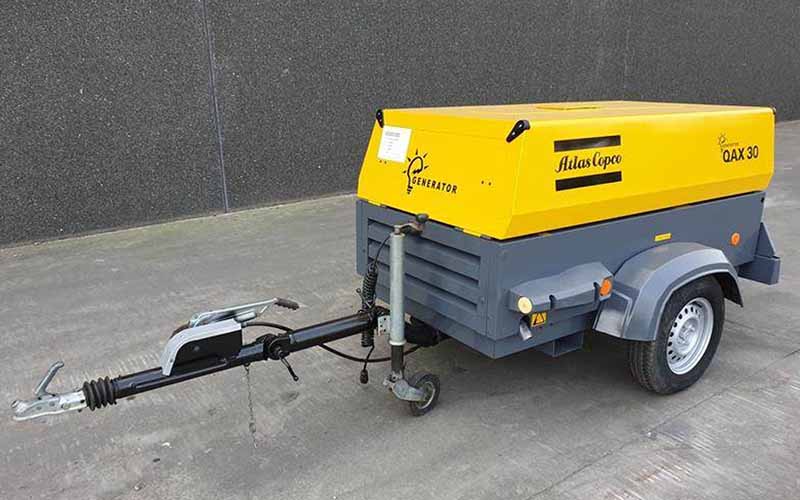 Welding Machines
SAE 400-400 Amps, Diesel Powered Welding s andard fleet brand - Lincoln, Trolley Mounted & easy for mobilization. Accessories such as welding cables, earth cables & necessary clamps give an extra value addition.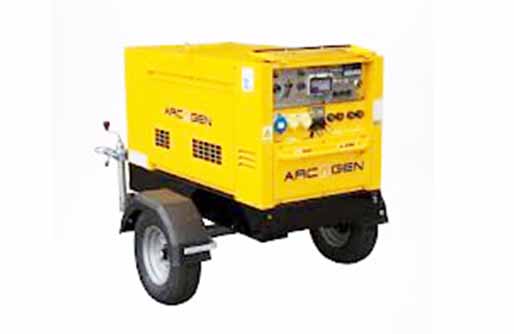 Tower Lights
Terex Amida, Trolley Mounted for easy mobilization, with 1000W bulbs. Along with accessories such as Welding Cables, Earth Cables & necessary Clamps.